Mandurah Canals & Dolphin Watch Tour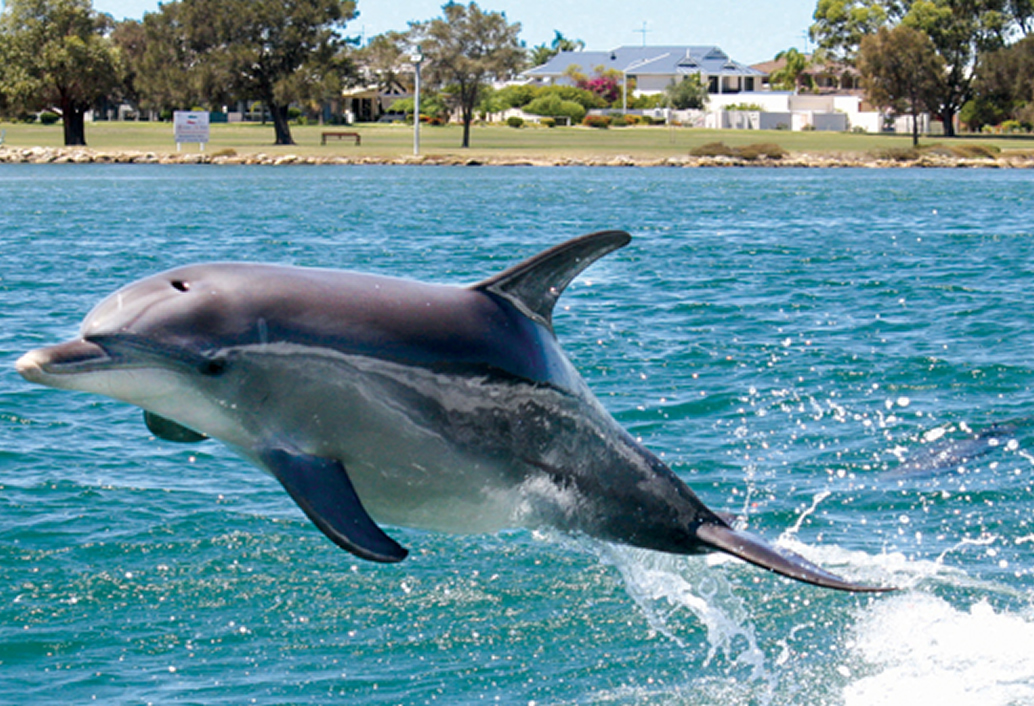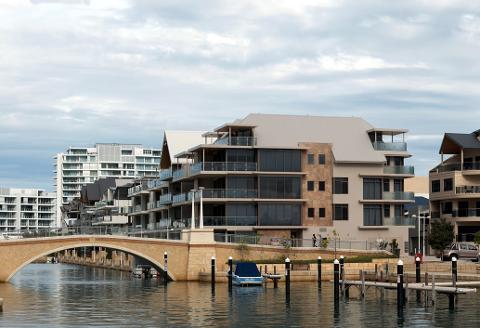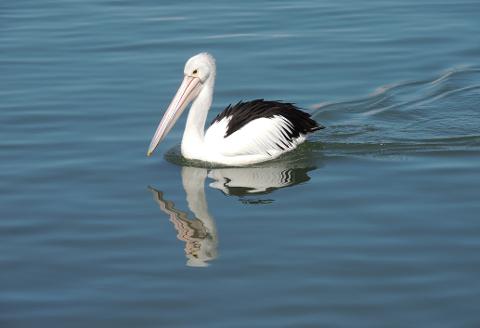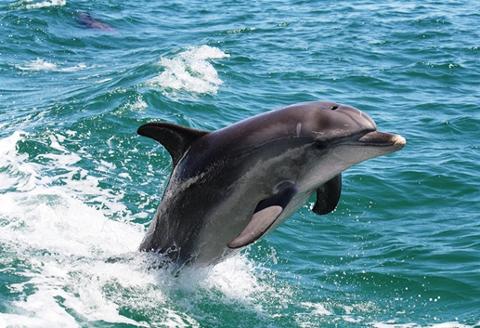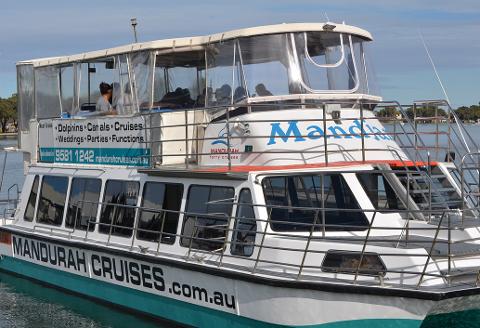 Duration: 4 Hours (approx.)
Location: WA
Product code: APHDMHDW
Mandurah is one the only places in the world where you will see wild Bottlenose dolphins swimming and playing in their natural environment in close proximity to your cruise boat.
Take in the sights of the Swan River, the Bell Tower and Kings Park as we drive past.
Cruise the canals of Mandurah and meet dolphins swimming in their natural habitat.
Once in Mandurah board your one-hour dolphin and scenic canal cruise and head out on the water to see the playful dolphins in their natural habitat.
The local dolphins – bottlenose dolphins (tursiops truncatus), are very friendly and often you will notice them playing in the wake of your cruise boat.
On the boat you may also marvel at the luxury canal homes, the Creery Wetlands and their abundant birdlife as you cruise the Captain will provide information and interesting commentary.
Normal dolphins are approximately 3 metres long and live up to approximately 30 years, and can swim 40 km's an hour.
Cruise past the town of Mandurah and admire the majestic homes on the banks of the estuary.
Keep an eye out to spot sea lions and other marine life that are well known in the area.
If time permits we may visit the marina for some souvenir shopping.
Travel back to Perth in the comfort of your air-conditioned coach.
Note: Dolphins are wild creatures and sighting success rate cannot be guaranteed throughout the year.